Accurate Roofing & Construction is a firefighter family owned and operated roofing contractor with thousands of satisfied customers in the Dallas area. Our principal owner is Mark Enloe who learned the roofing and construction business first hand from his father who owned the Texas Area Roofing Company for previous 20 years.
Each roofing job is completed for someone we know, by name, who trusts us, and we take that very seriously. That's why we give more of what's really important to you. We treat each job as it was our home. That's how we do business … personally.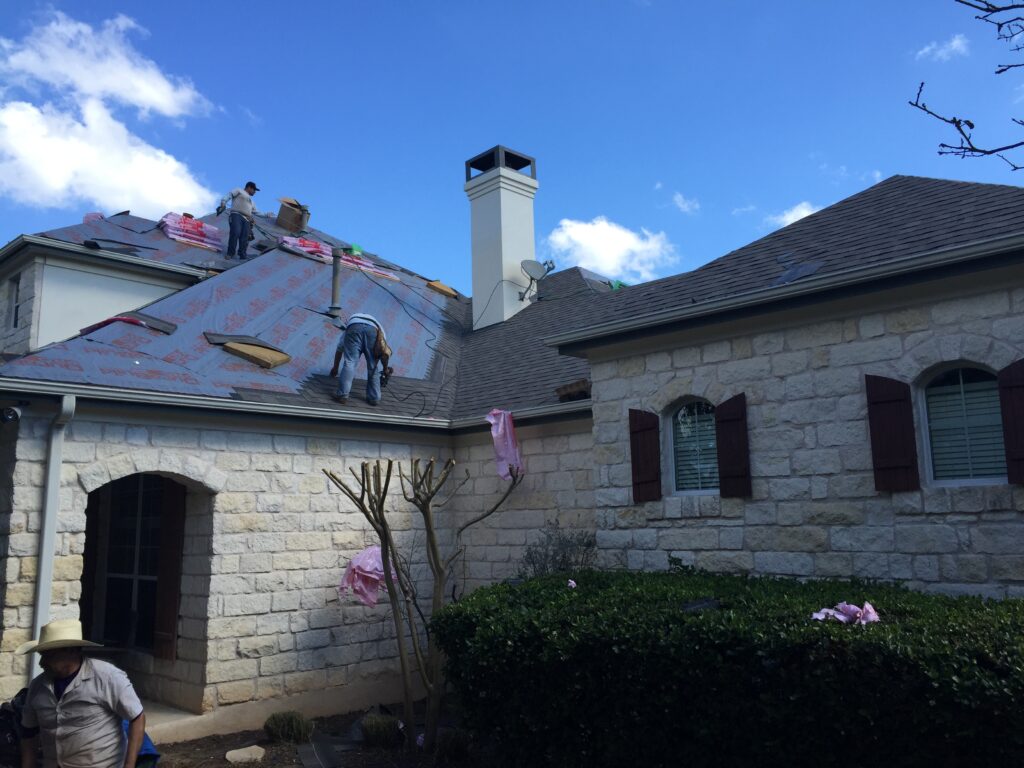 Experience you can trust, quality you can afford.