Dallas Roof Repair Experts
Affordable roof repair done right and backed by a 1 year no-leak labor warranty. Local Dalla Roof Repair Company.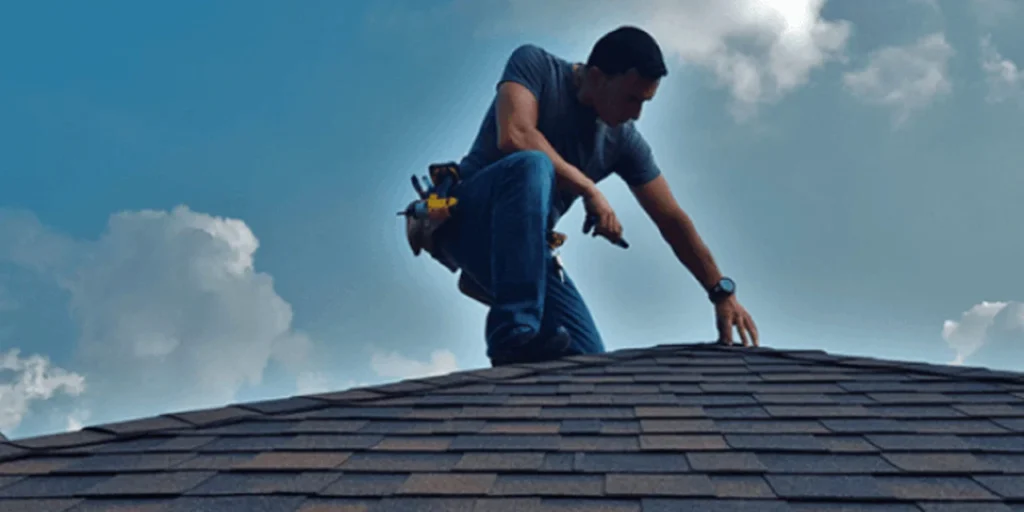 We service most all types of roofs
Rest assured, we have the experience and knowledge to tackle any roofing project you may have.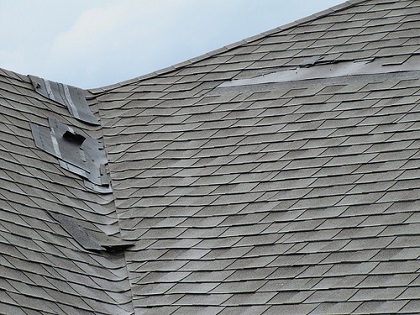 Asphalt Shingle Roof
Don't pay a fortune for small roof repair
We offer affordable, quality, roof repairs backed with a 1-year no-leak labor warranty, 10-year warranty for full roof replacement. Contact us today for a free roof evaluation and estimate.