Local Plano Texas Roofing Contractor since 2005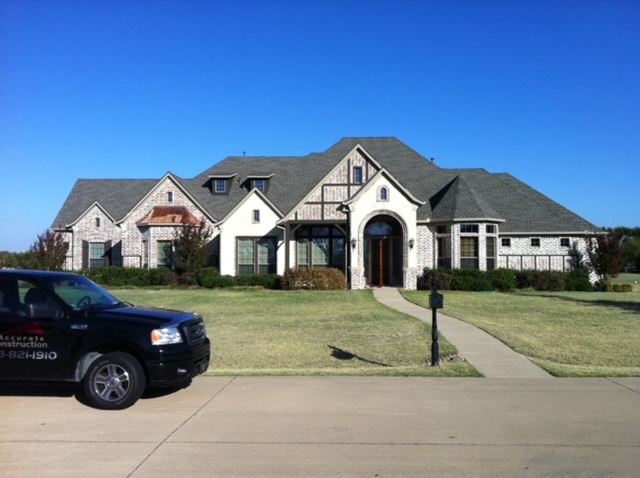 Unsure if your roof had sustained wind or hail damage from the recent storms? Contact Accurate Roofing and Construction, your local Plano Roofing Contractor, for a free roof inspection. You can trust the sound advice we will provide regarding the condition of your roof. We will never recommend any course of action that is not completely necessary to protect your home.
The professional Plano roofing contractors at Accurate Roofing and Construction understand how important it is to keep your roof in good condition by making timely repairs. When clients come to us for all their Plano roof repairs and roof replacement needs, they can expect top quality roofing solutions at prices that they can afford.
Local Plano Roofing Contractor Trusted By Thousands
Firefighter owned and operated roofing contractor

5 Star Google Reviews

Serving Plano and the Dallas/Ft Worth area since 2004

Thousands of Satisfied Customers
10-Year Labor Warranty on All Roof Replacements – the best in the Industry
Each roofing job is completed for someone we know, by name, who trusts us, and we take that very seriously. That's why we give more of what's really important to you. We treat each job as it was our home. That's how we do business … personally.
Plano Residential Roofing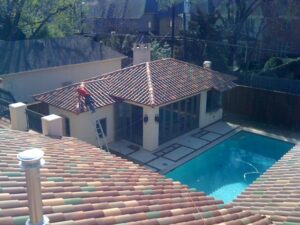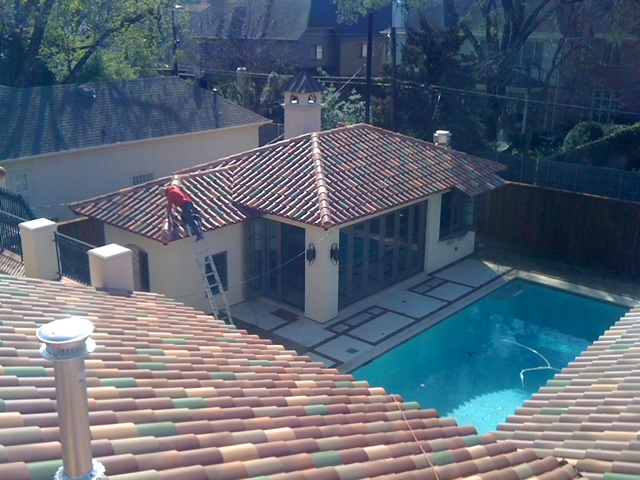 Your house is one of the biggest and most important purchases you'll make in your lifetime. It makes perfect sense to ensure your home is secure, safe, and long-lasting. Having a properly installed roof is an essential piece of this equation. Whether you are building a new home or need repairs done on a current roof, we can provide affordable, timely services. We offer free in-home estimates and can work on houses, apartment buildings, condos, and any other type of residential property.
Plano Commercial Roofing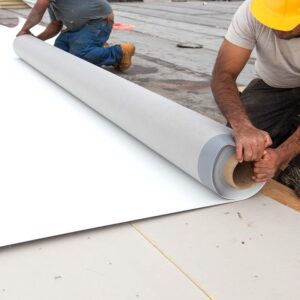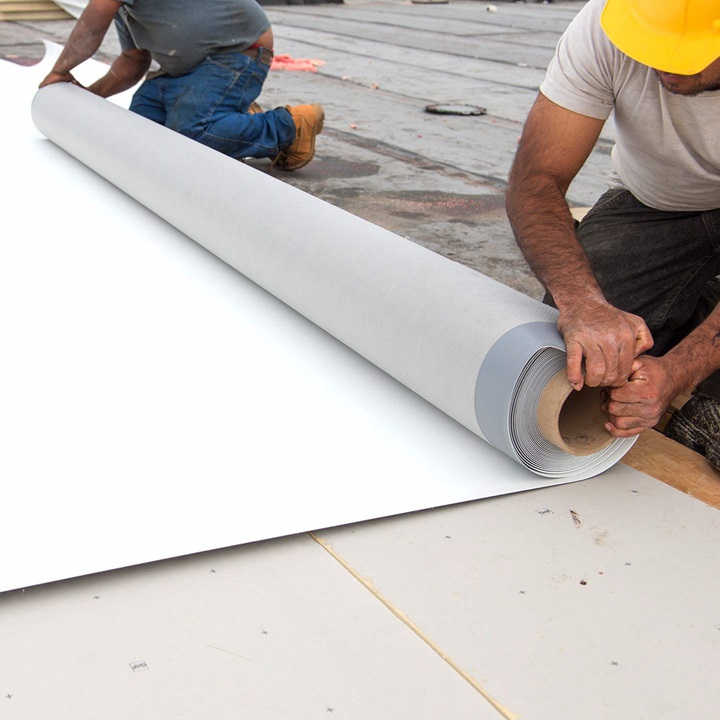 Accurate Roofing and Construction has been serving commercial roofing customers throughout Texas since 2004. We've worked hard to offer top quality craftsmanship and superior service, and to earn a strong reputation with property managers and business owners across Texas. We are able to offer warranties that other roofing contractors can't always offer, so you trust that your company will be in good hands. We work carefully and efficiently so that your business is inconvenienced as little as possible during construction. A good roof is a worthy investment, and we'll make sure you get the most for your money and property.
Composition Roofing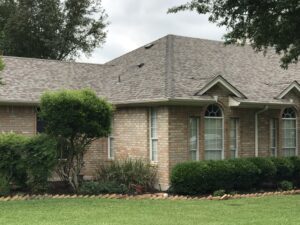 Whether it's an Architectural shingle, an Impact Resistant shingle, or a design series shingle, Composition roofing gives you a durable roof at a great price
Metal Roofing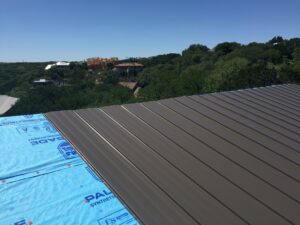 The durability and beauty of standing-seam metal roof. We install all types of metal roofing from Texas R-Panel, Standing-Seam, to Decra and other Stone coated metal panels. 
Tile Roofing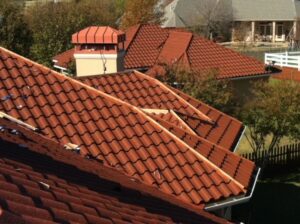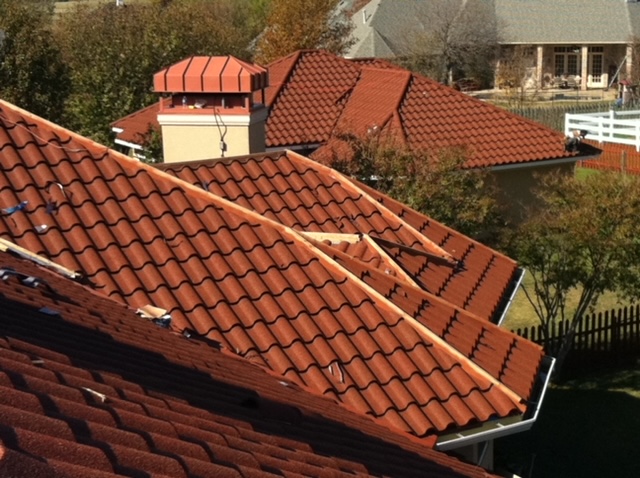 Tile roofs are valued for their classic designs and durability, with the ability to withstand hurricane force winds and even fire.
Flat Roofing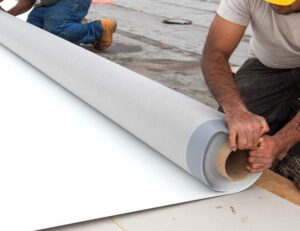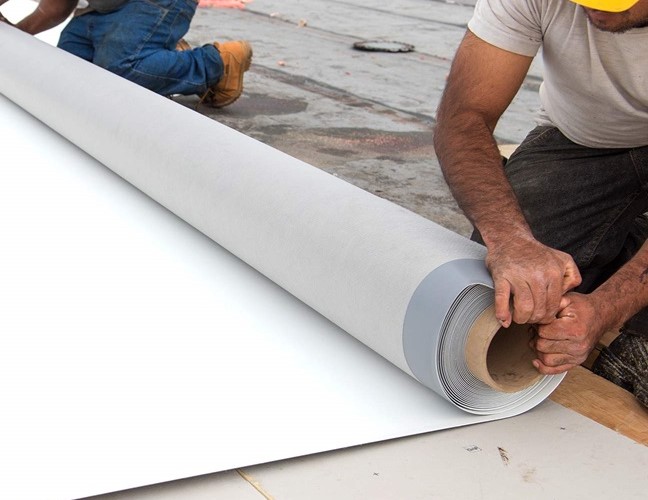 We offer comprehensive flat roof repair services that cover just about any situation, big or small. Our trained team will assess the situation, and then provide you with the best resolution.