The Trusted Mesquite Texas Roofing Contractor since 2004
Storm Damage Roof Repairs – Mesquite Roofing Contractor –  Restoration Specialists.
Hail Damage? Wind Damage? We have you covered.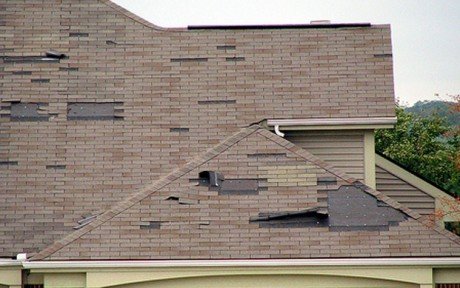 Hail Damage in Mesquite Texas - Roofing Contractor Near Me
Many homes sustained heavy damage from the hail storm that hit Mesquite Texas and surrounding areas. Storm chasers are coming in from all over the country to take advantage of the misfortune of local residents. It is imperative that you choose a local roofing contractor who is going to be here should you have any warranty work arise.
We were here before the storm and we will be here long after the storm chasers are gone.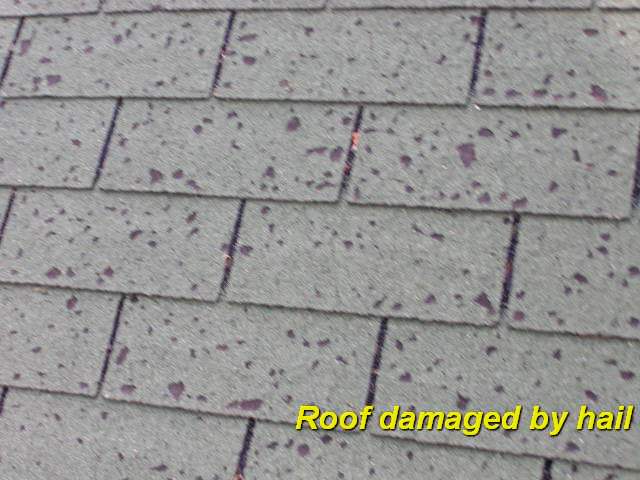 About Us
Your Trusted Mesquite Roofer
Each roofing job is completed for someone we know, by name, who trusts us, and we take that very seriously. That's why we give more of what's really important to you. We treat each job as it was our home. That's how we do business … personally.
We are Accurate Roofing & Construction :
Firefighter owned and operated roofing contractor
Serving Mesquite Texas and surrounding areas since 2004
5 Star Google Reviews
Thousands of satisfied customers in the area
Owens Corning, Malarkey, and Versico Certified Roofing Contractor 
When it comes to roofing, we have you covered.
Leave the hard work to the professionals at Accurate Roofing & Construction. You can rest assured that we have experience working with many different types of homes and properties in the Mesquite Texas area. You can trust your home with the Local Mesquite Area Roofers because we have seen and done it all when it comes to residential and commercial roofing in Mesquite.
Over 18 years serving Mesquite Texas Residents with all types of Roofing needs.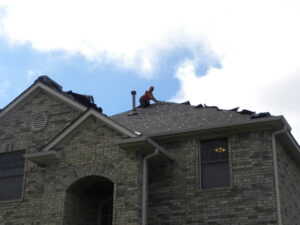 We have the knowledge and expertise to help you with any roofing project you may have. For more than 18 years, we have replaced thousands of roofs for Mesquite residents, and countless roof repairs. We take much pride in our workmanship, and use only the very best quality products on the market.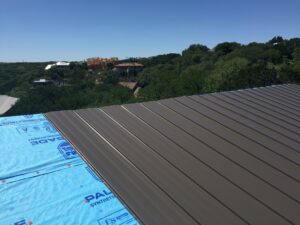 The Durability and Beauty of a Standing-Seam Metal Roof.
A new metal roof is not only more durable than composition shingles, but it will also add beauty and value to your home as well as being energy efficient.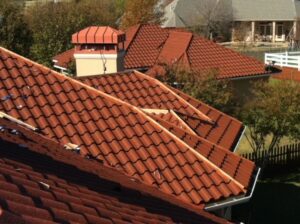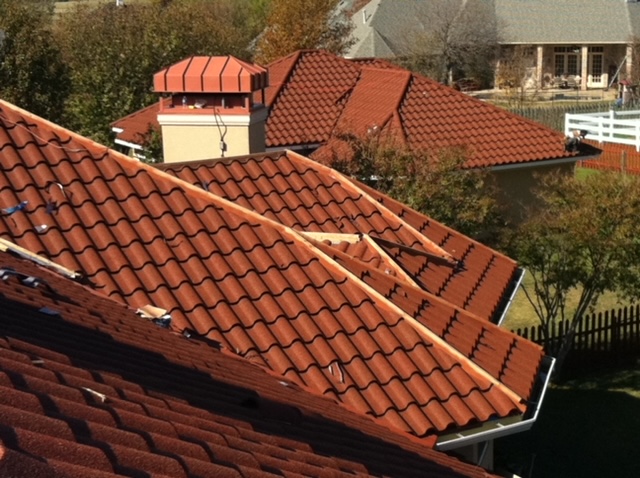 Tile roofs are valued for their classic designs and durability. The ability to withstand hurricane force winds and even fire, make clay tile a desired roof type in Mesquite Texas for centuries.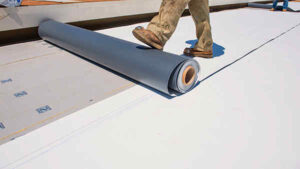 Experienced in all types of flat roof applications. Built-up Roofing, Modified – SBS and APP (Mop or Torch), Elastomeric Coatings, Aluminum Coatings, Self-adhered Systems, and Epoxy-flex Coatings.
We are a Certified Versico Roofing Contractor for Single-ply Membranes (EPDM, TPO, and PVC).