Storm Damage Insurance Claim Specialists!

If you find yourself overwhelmed by the process of filing insurance claims and finding a reputable
roofing and construction contractor. We can help!
We specialize in storm damage repairs and work with all insurance companies.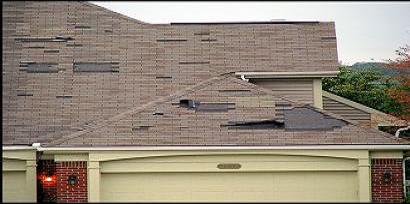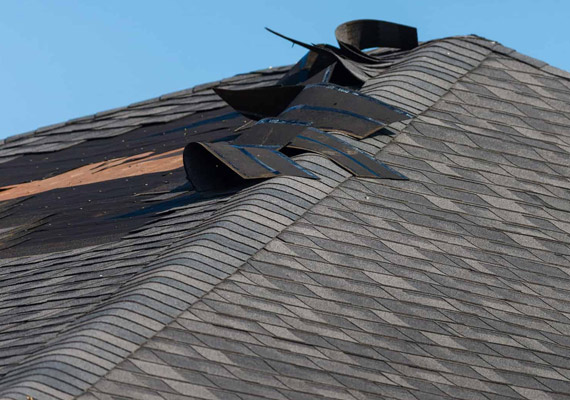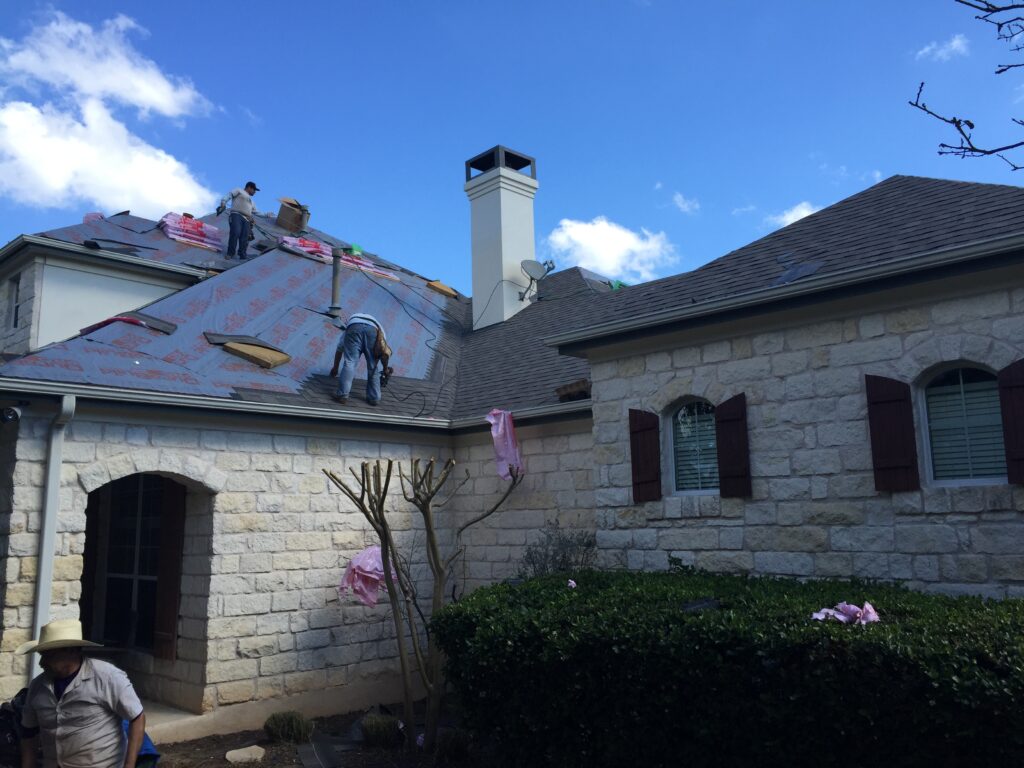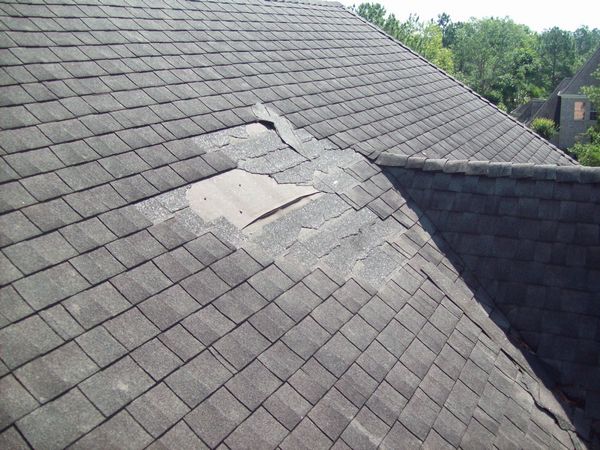 On Site Insurance Inspection Representation

Part of the services we offer is to represent you when the insurance claims adjuster inspects your house. We prefer our trained professionals to witness the insurance claims inspection. Our experts know how to identify all the
damage, to the entire house. This streamlines the entire process, reduces the number of re-inspections, and
allows us to get your home and your life back in order
as quickly as possible.any.
Our Goal

Experience has taught us that character and integrity are not attributes usually associated with the roofing and remodeling industry. At Accurate Roofing we believe character and integrity is the cornerstone of every transaction. Our goal is to change this industry,
One Customer at a time!
We Do It All With No Money Down!
We never ask for a customer to pay a dime out of their pockets to get the job started. Once the insurance company agrees with us on the estimated damages they will issue
you a check to get the job started. Our master carpenters
and roofers will then fix your house! We will complete all necessary repairs and file all the paperwork with your
insurance company. 
Accurate Roofing and Construction's
100% Guarantee!

Here is where we stand apart from the "here today gone tomorrow" roofing companies. If for any reason your insurance claims are denied by your insurance company,
we will part friends with no money out of your pocket, no harassing calls and no pressure. Everything we have done on your claim is completely free with our blessing.
Contact us today for a free evaluation of your properties storm damage.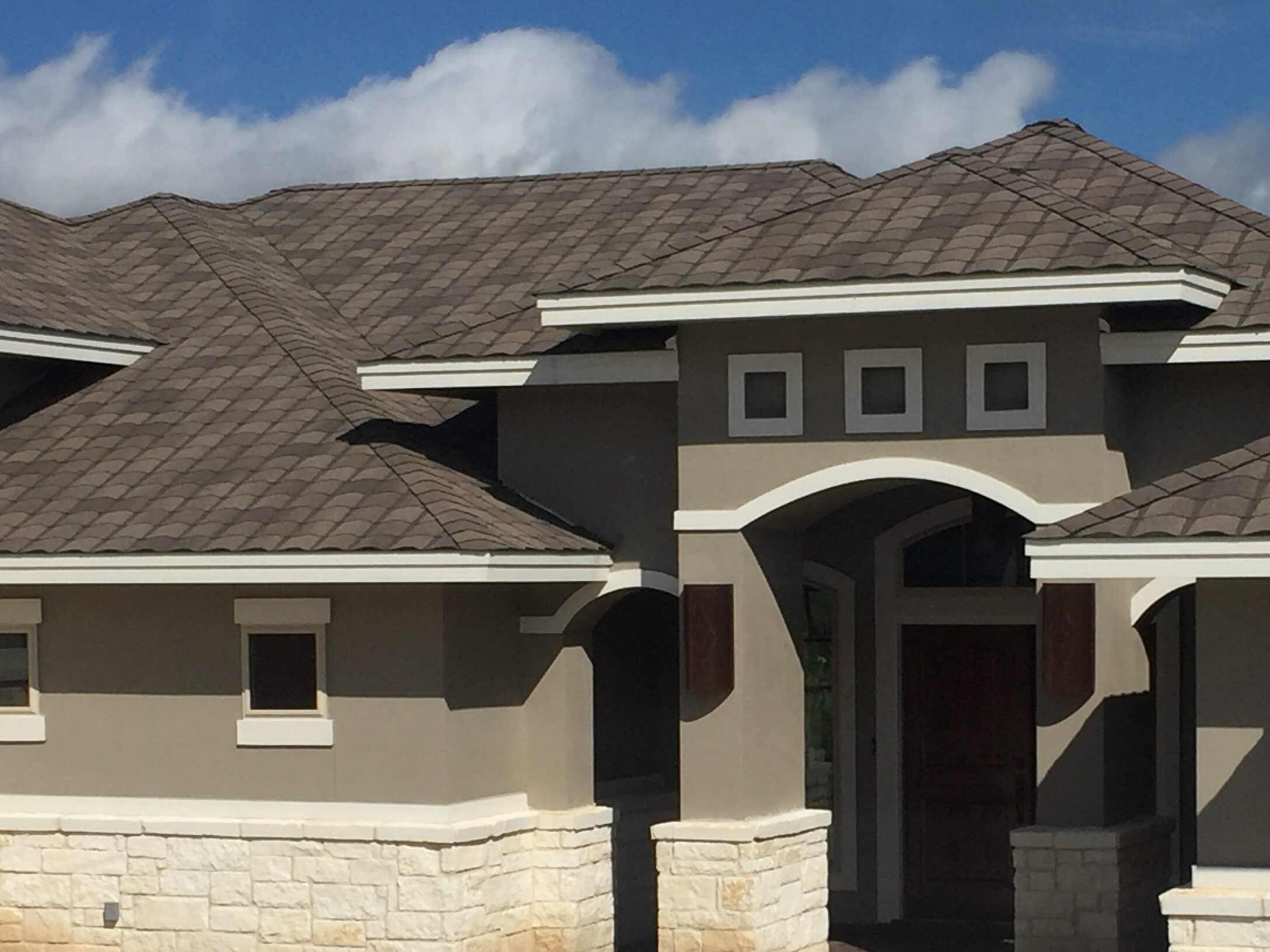 "They did a wonderful job installing a new roof on my house. I was so impressed with the care and cleanup the workers did around the house when they finished. They arrived on time and were very professional. The roof looks great!"
"Greg was great to work with as liaison with insurance. Crew did an excellent job. Cleanup was fantastic. Couldn't find one nail or piece of shingle in the yard. This was the 2nd roof Accurate has installed for us and I highly recommend their services."
"They did a great job, and everything went as planned as it was supposed to. I was really impressed.Highly recommend"
Roofing Experience You Can Trust
Contact us today to learn more about the benefits we can attribute to you during your storm damage restoration.