Metal Roofing Contractor Dallas
A new metal roof is not only more durable than composition shingles, but it will also add beauty and value to your home as well as lowering your energy costs.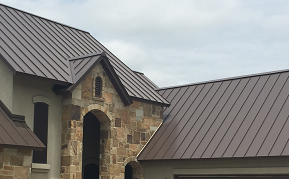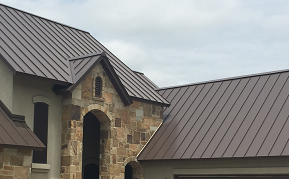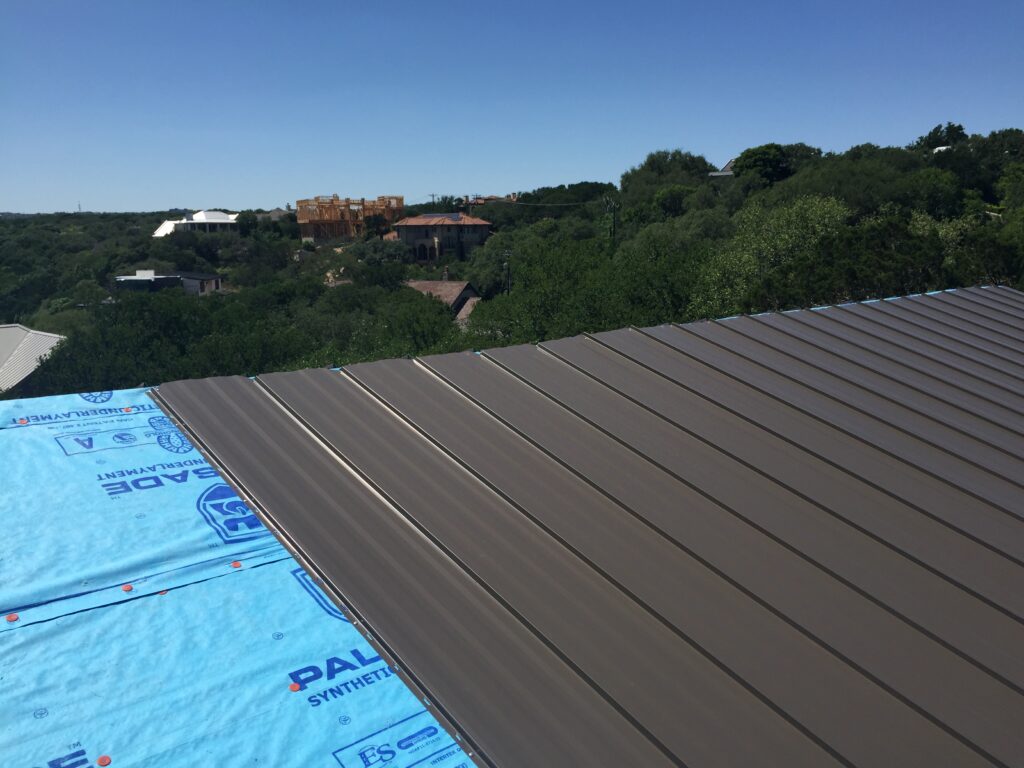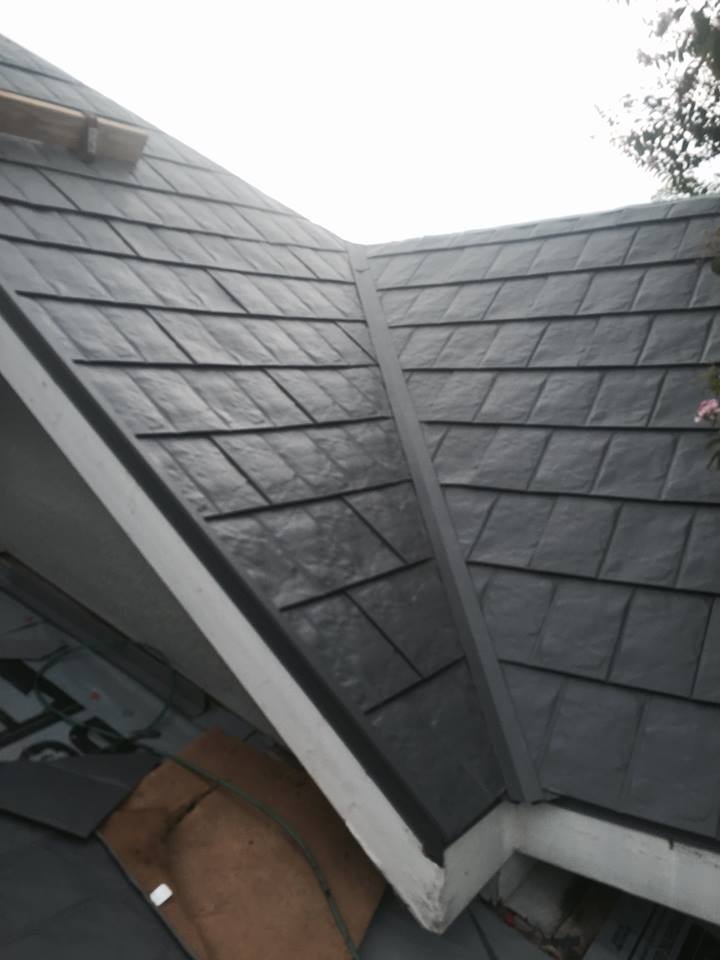 A Metal roof is a permanent solution you won't ever have to replace, in addition it's also strong and durable enough to protect your home and everything in it from fire, hailstorms, strong winds and more. 
Here are just a few of the metal roofing systems available
Your Trusted Dallas Metal Roofing Contractor
Contact us today for a free estimate for your new metal roof.