Your trusted Allen Texas Roofing Contractor since 2004
Has your home sustained wind or hail damage from the recent storms? Contact Accurate Roofing and Construction, your trusted Allen Texas Roofing Contractor for a free roof inspection. We will never recommend a roof repair or roof replacement unless it's absolutely necessary. You can trust the roofing professionals at Accurate Roofing and Construction with all your storm damage repairs.
ABOUT US
Firefighter Owned and Operated Roofing Company
5 Star Google reviews
Thousands of satisfied customers in the area
Malarkey, OC, and Versico Certified Roofing Contractor
Members in good standing with Texas Roofing Contractors Association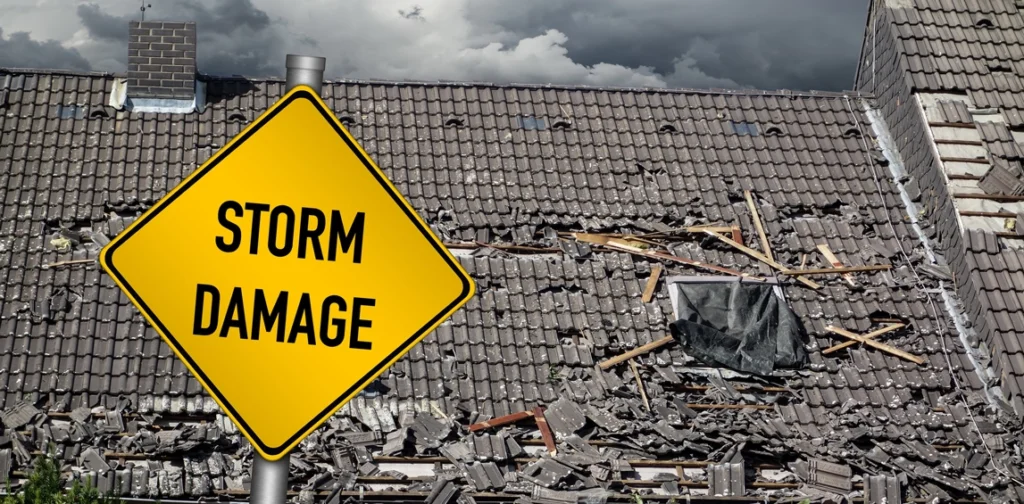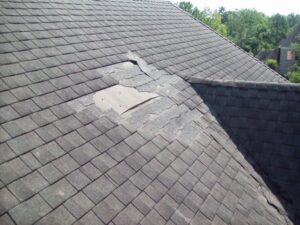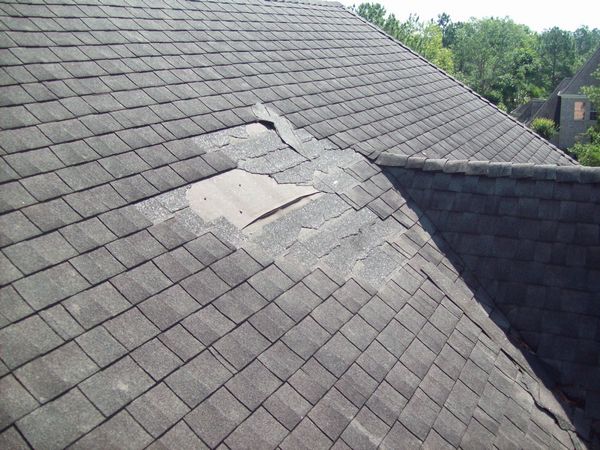 The need for a roof repair, and the type and amount required, can only be determined by an experienced Allen Texas roofing company. You can rely on us to identify and remediate any problems before they cause secondary problems and further distress.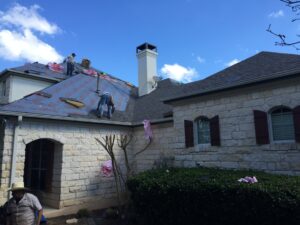 We are dedicated to providing Allen Texas homeowners with quality roof replacement with the best warranty in the industry. 
Our professional roofing consultants will assess the condition of your roof and offer sound advice. They can help you understand your various options for materials and assist you with making a decision on which type is best for your situation and budget.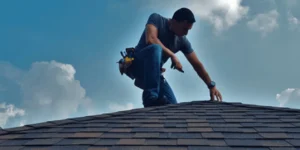 An annual roof inspection and routine roof maintenance will extend the life of your roof and identify potential problems before they cause more damage or issues.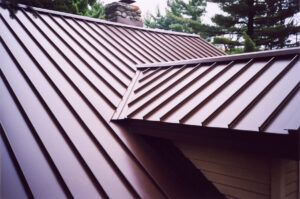 A new metal roof is not only more durable than composition shingles, but it will also add beauty and value to your home as well as lowering your energy costs.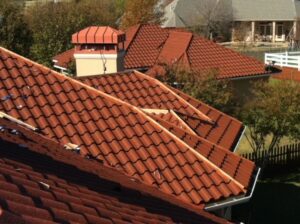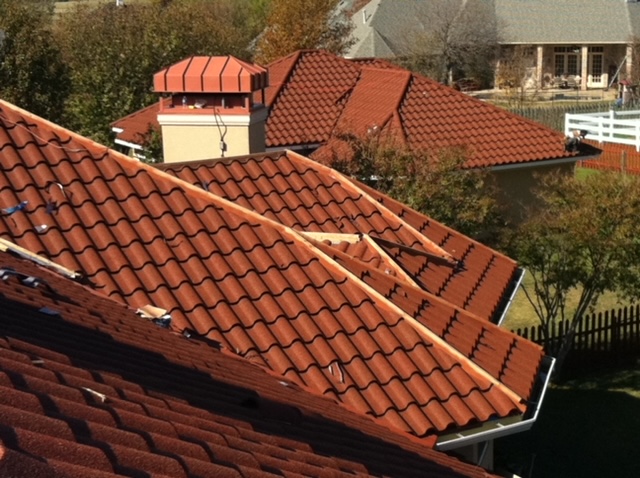 Tile roofs are valued for their classic designs and durability. The ability to withstand hurricane force winds and even fire, make clay tile a desired roof type in Allen Texas for centuries.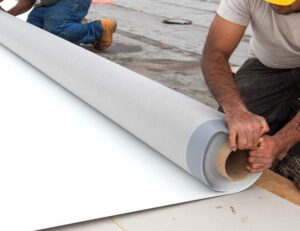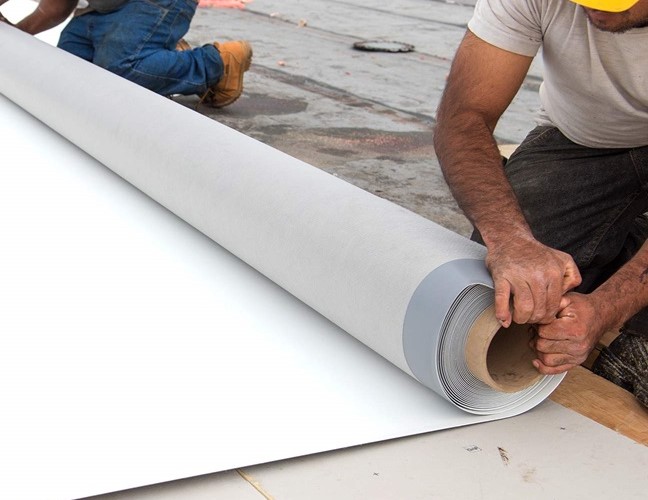 Experienced with all types of flat roofing applications in Allen Texas.  Built-up Roofing, Modified – SBS and APP, EPDM, TPO, and PVC. White Elastomeric Coatings, Aluminum Coatings, Self-adhered Systems, and Epoxy-flex Coatings.