Hail Damage Roof Professionals since 2005
Hail Damaged Roof? Wind Damaged Roof? We Work With All Insurance Companies Your Trusted Forney Texas Roofing Contractor Since 2005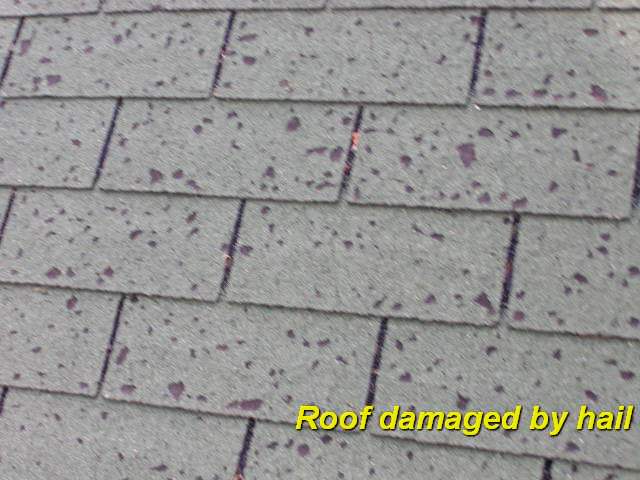 About Us
Your Trusted Forney Texas Roofer
Each roofing job is completed for someone we know, by name, who trusts us, and we take that very seriously. That's why we give more of what's really important to you. We treat each job as it was our home. That's how we do business … personally.
We are Accurate Roofing & Construction :
A firefighter owned and operated roofing contractor
Serving the Forney Texas and surrounding areas since 2005
Thousands of satisfied customers in the area
5 Star Google Rating
Malarkey, OC, and Versico Certified Roofing Contractor
10 Year Labor Warranty – the best in the Industry
Full Service Company – able to handle all storm damage repairs your home may have
With over 18 years experience working storm damage insurance claims, you can rest assured your Forney Texas home is in good hands. We will work with the insurance company  on your behalf to be assured they pay what they should for a quality job, and get the repairs done quickly so you can get back to enjoying your home life.
Over 18 Years serving Forney Texas with all their roofing needs.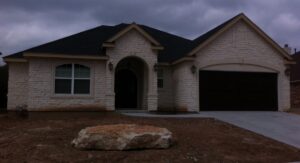 Accurate Roofing and Construction is your Forney Texas experienced shingle roof repair and shingle roof replacement contractor!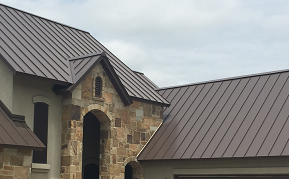 Consider a new metal roof for your Forney Texas home. A metal roof is not only more durable than composition shingles, but it will also add beauty and value to your home as well as lowering your energy costs.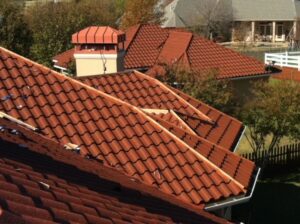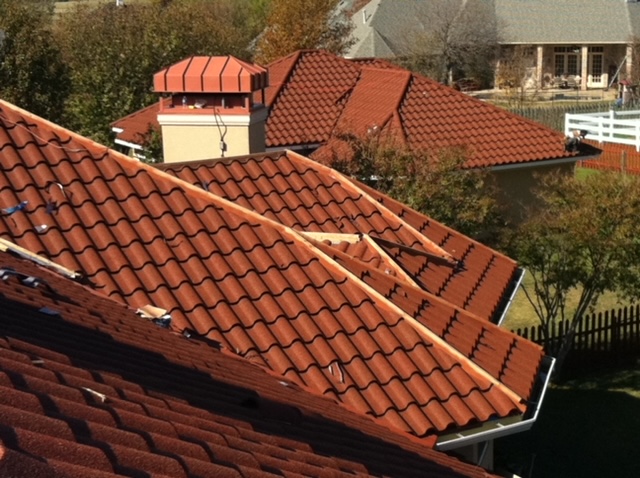 Accurate Roofing and Construction is your expert Forney Texas tile roofing contractor with the experience to handle any clay tile roofing jobs, no matter the size.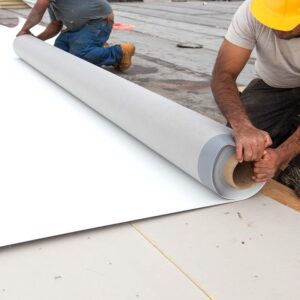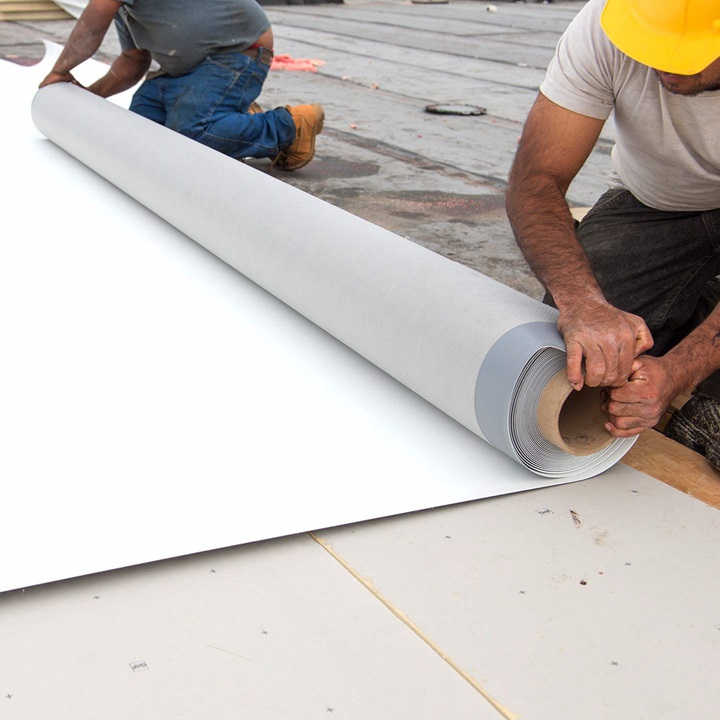 Experienced with all types of flat roofing applications.  Built-up Roofing, Modified – SBS and APP (Mop or Torch), PVC, EPDM and TPO, Elastomeric Coatings, Aluminum Coatings, Self-adhered Systems, and Epoxy-flex Coatings.
We are a Certified installation contractor for Versico Single-ply Membranes (EPDM, TPO, and PVC).