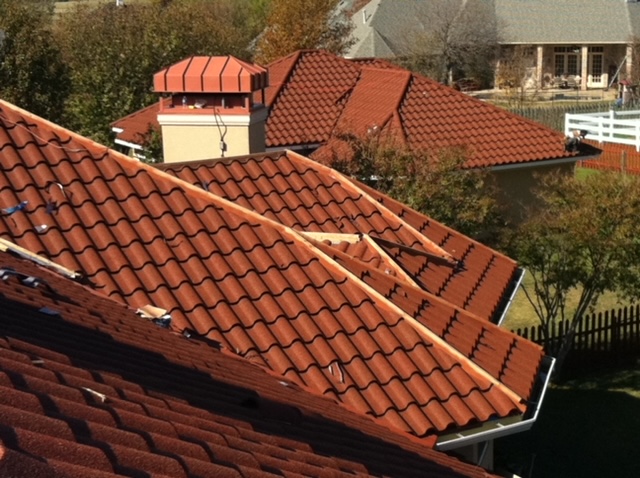 Tile Roofing Contractor Dallas
Tile roofs are valued for their classic designs and durability. The ability to withstand hurricane force winds and even fire, make clay tile a desired roof type in Dallas Texas for centuries.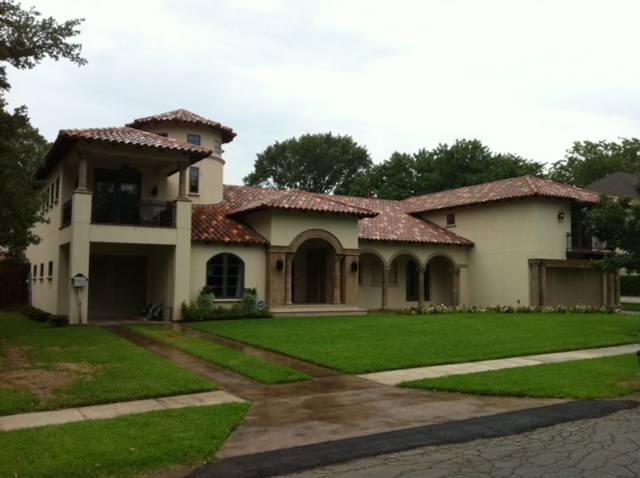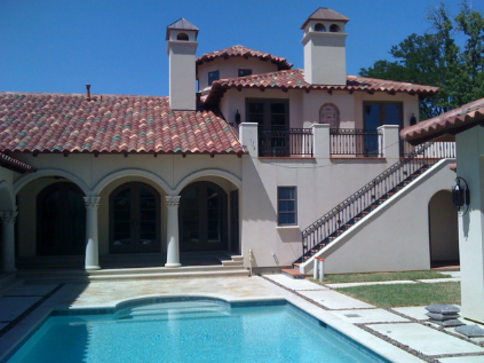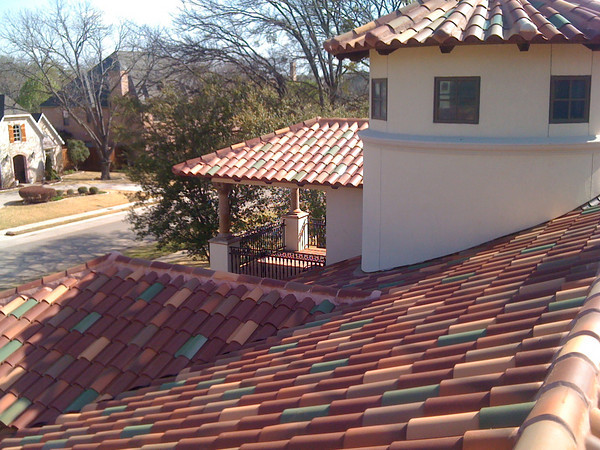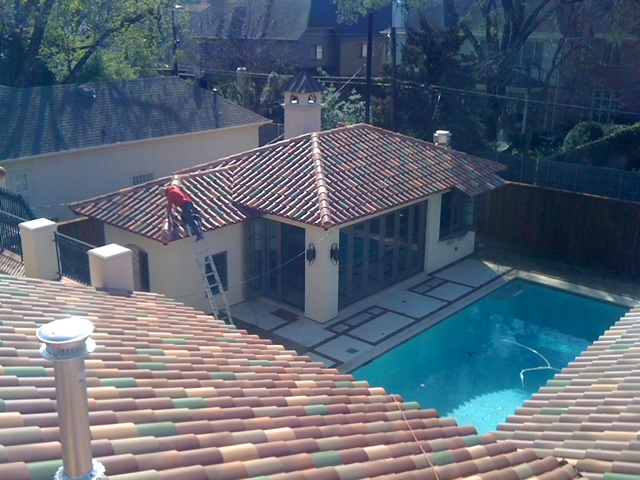 Accurate Roofing & Construction is a firefighter family owned and operated roofing contractor with thousands of satisfied customers in the Dallas area. 
Each roofing job is completed for someone we know, by name, who trusts us, and we take that very seriously. That's why we give more of what's really important to you. We treat each job as it was our home. That's how we do business … personally.
"They did a wonderful job installing a new roof on my house. I was so impressed with the care and cleanup the workers did around the house when they finished. They arrived on time and were very professional. The roof looks great!"
"Greg was great to work with as liaison with insurance. Crew did an excellent job. Cleanup was fantastic. Couldn't find one nail or piece of shingle in the yard. This was the 2nd roof Accurate has installed for us and I highly recommend their services."
"They did a great job, and everything went as planned as it was supposed to. I was really impressed.Highly recommend"
Trusted Dallas Roofing Contractor
Contact us today to for a free estimate on your new tile roof.